Un nouvel article a été publié
A new post has been published
Sur un smartphone c'est pas le top... Sur grand écran c'est bien mieux !
On a smartphone it's not much... on a big screen it's famous!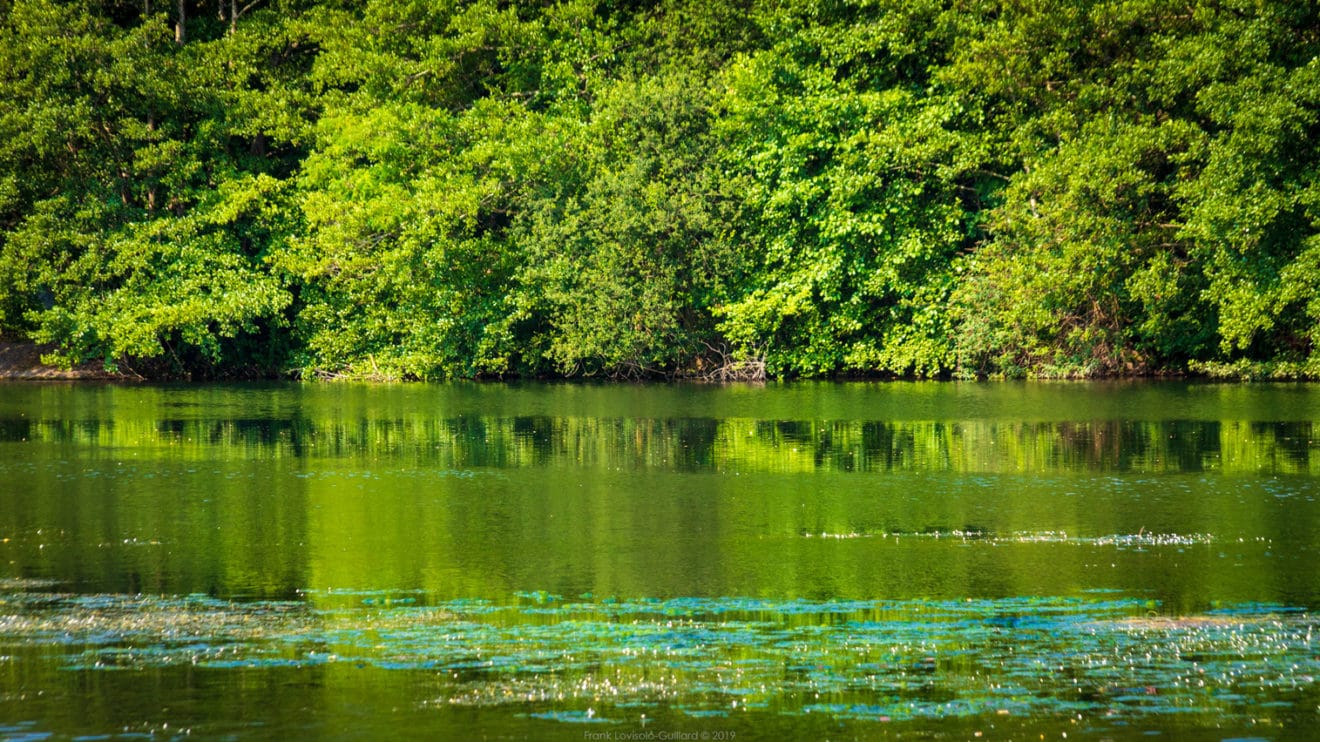 Lucia Moholy, photographe, a eu du mal à obtenir la reconnaissance de son travail qu'elle fit, pour une partie, dans l'ombre de son mari... 
... Pourtant, ses images étaient largement utilisées pour le marketing, dans les catalogues de vente de l'école Bauhaus, ainsi que dans les livres publiés pour le Bauhaus.
Fuyant l'Allemagne du troisième Reich, elle a tout laissé à Berlin, y compris les lourds négatifs sur verre de ses photographies du Bauhaus, qui se sont retrouvées entre les mains de Walter Gropius.
Alors qu'elle résidait à Londres, un nouvel engouement pour le Bauhaus s'est affirmé. Elle a vu de nombreux catalogues du Bauhaus imprimés avec ses images qu'elle pensait perdues.
Walter Gropius ( «le saligaud» N.D.A) les utilisait sans son accord , sans la nommer et, bien évidement, sans le rétribuer....
Pour la suite on clique ( sans les clacs ) !
Categories: All post, Photographies, Plutôt que dans un tiroir
On peut, éventuellement, laisser un commentaire !
Optionally, you can leave a comment!
Cordialement - Best regards
Vous recevez cet e-mail pour être informé des nouvelles publications.
You will receive this email to be informed for a new publications
.
Si vous constatez un problème sur ce site, vous pouvez me le signaler dans ce formulaire ici :
If you notice a problem on this site, you can indicate it to me in this form here: