Un nouvel article a été publié
A new post has been published
Sur un smartphone c'est pas le top... Sur grand écran c'est bien mieux !
On a smartphone it's not much... on a big screen it's famous!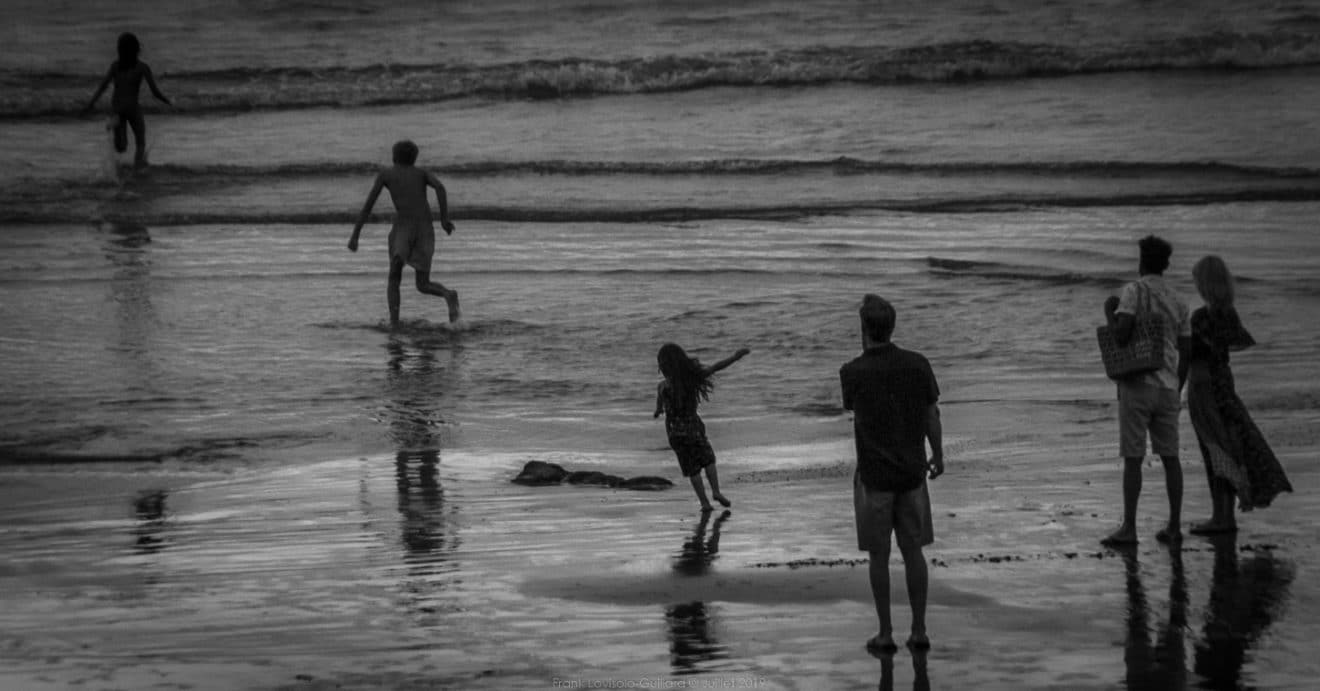 Frances Benjamin Johnston  Musique : Il volcano Solfatare - Pérégrinations Photographiques où une accumulation n'est jamais ouvertement répétitive.    Cet article comporte plusieurs pages - This post contains several pages    - Voir toutes les bibliothèques - See all the libraries      Quelques à-propos photographiques au collodion humide     Avec Frances Benjamin Johnston Frances « Fannie » Benjamin Johnston, née le 15 janvier …
Categories: All post, Photographies, Plutôt que dans un tiroir
On peut, éventuellement, laisser un commentaire !
Optionally, you can leave a comment!
Cordialement - Best regards
Vous recevez cet e-mail pour être informé des nouvelles publications.
You will receive this email to be informed for a new publications
.
Si vous constatez un problème sur ce site, vous pouvez me le signaler dans ce formulaire ici :
If you notice a problem on this site, you can indicate it to me in this form here: