Un nouvel article a été publié
A new post has been published
Sur un smartphone c'est pas le top... Sur grand écran c'est bien mieux !
On a smartphone it's not much... on a big screen it's famous!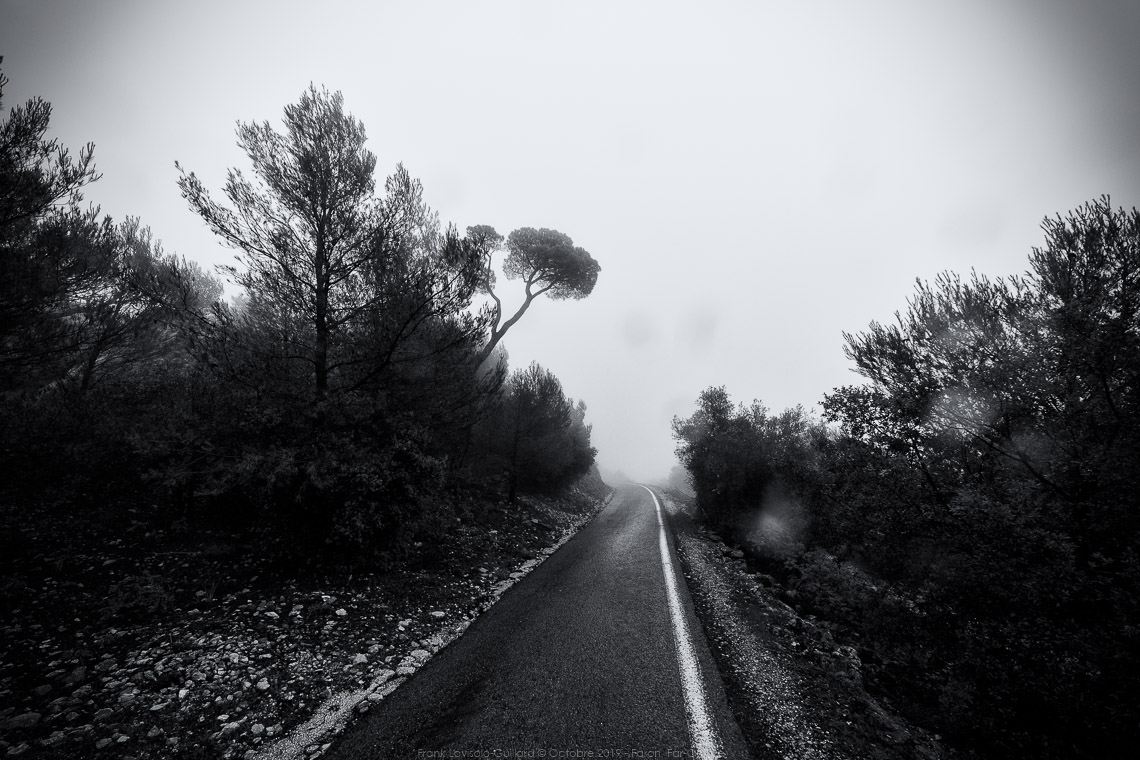 Aujourd'hui, le Mont-Faron demeure dans les nuages et la pluie.
Une aubaine pour photographier de fantomatiques formes arborescentes.
Des branchages qui paraissent harper le blanc sombre des cumulus éthérés qui s'alanguissent, ruisselants sur les falaises calcaires à 584m au-dessus de Toulon. 
Categories: All post, Art Libertaire, Images et Photographies, Photographies
On peut, éventuellement, laisser un commentaire !
Optionally, you can leave a comment!
Cordialement - Best regards
Vous recevez cet e-mail pour être informé des nouvelles publications.
You will receive this email to be informed for a new publications
.
Si vous constatez un problème sur ce site, vous pouvez me le signaler dans ce formulaire ici :
If you notice a problem on this site, you can indicate it to me in this form here: